NEWS
beautiful people collaboration items pre-orders at beautiful people online store!
New collaboration sandals from beautiful people 2021 Summer Collection have arrived in our online store.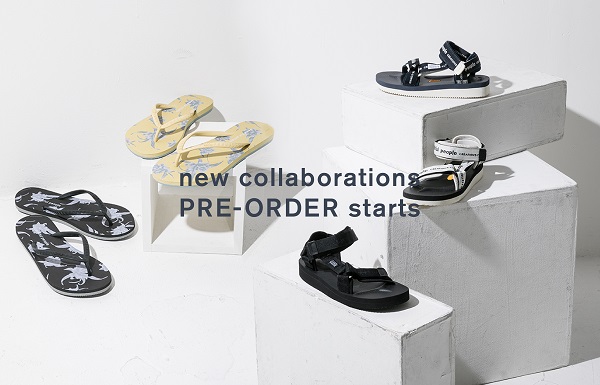 ■HAYN × beautiful people beach sandals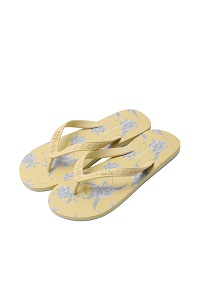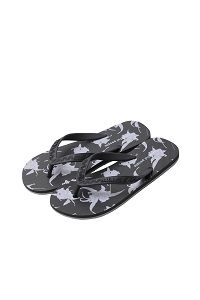 These sandals are a collaboration with HAYN, a brand started in Honolulu in 2015 that specializes in flip flops.
The original design aloha pattern that appears in the 21SS collection is printed on these sandals, which will add colors to your summer feet.
The rubber material is a natural 5L rubber with a double-layered sole structure, with a soft top-sole for comfort and a firmer outsole for durability.
 HAYN×bp beach sandals
Color – yellow / dark brown
Size – 23 / 24 / 25 / 26 / 27 / 28 / 29
Price – ¥9,600
Click here to access the product page
■beautiful people × Suicoke logo belt sandals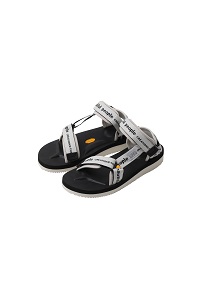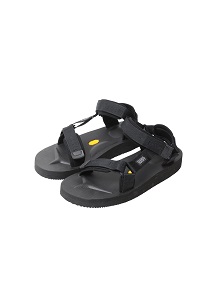 This is a collaboration item based on Suicoke's popular model with beautiful people's brand logo tape.
The "Vibram sole" was originally developed as a sole for mountaineering shoes and has excellent durability and resistance to slipping.
bp × Suicoke logo belt sandal
Color – black / ecru / navy
*black is limited to beautiful people official retail store and online store
Size – US5 (23cm) / US6 (24cm) / US7 (25cm) / US8 (26cm) / US9 (27cm) / US10 (28cm)
Price – ¥27,500(tax included)
Click here to access the product page
*Available on domestic online store only
We are now accepting pre-orders at our online store.
As a novelty present for pre-ordering, you will receive bandages with unique beautiful people brand logos.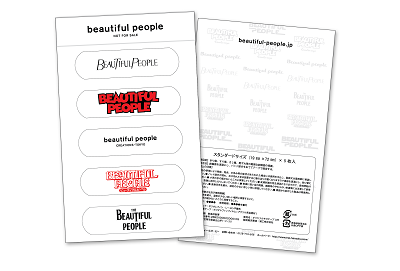 This offer will end as soon as the novelty is gone.